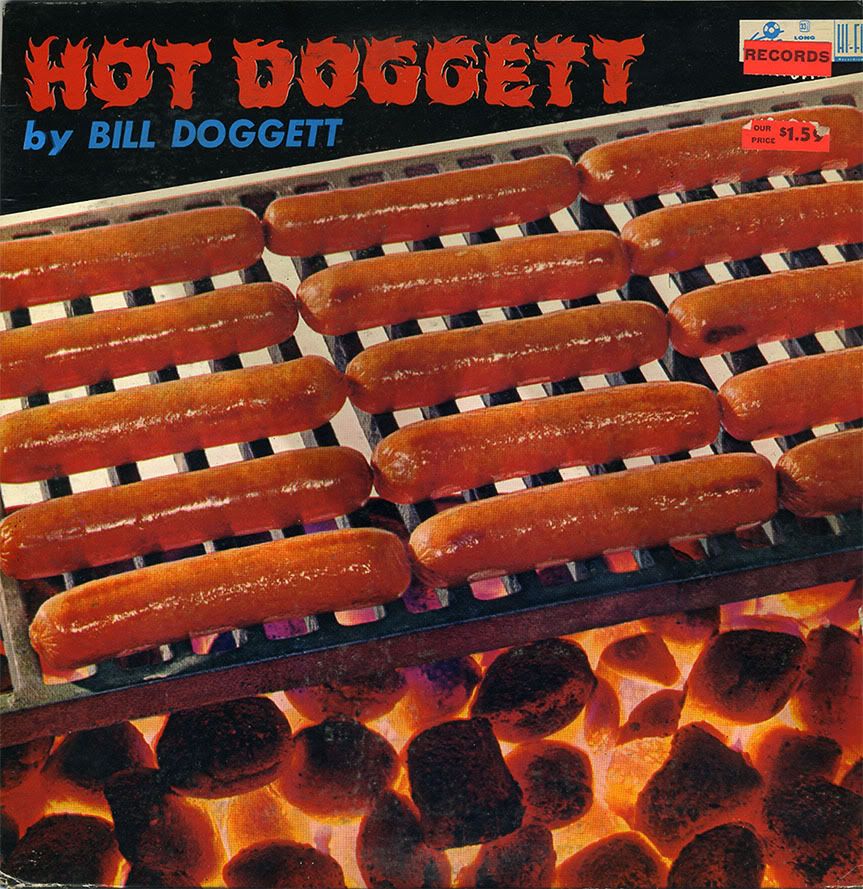 Many thanks to the anonymous donor who sent in this original 1956 Bill Doggett LP. These tracks are from the pre- Clifford Scott line up which features Percy France on tenor sax. There are some tremendous tunes on this album, especially those in which the tenor sax and guitar (Billy Butler) are given space to trade licks. The download includes the back cover and liner notes. Boss stuff!
Ripped from vinyl at 192 kbps. Password = greaseyspoon
Download from here:
http://www.mediafire.com/?l32h509jn77u6rc
1. High Heels
2. Honey Boy
3. True Blue
4. Wild Oats
5. Gumbo
6. Squashy
7. Percy Speaks
8. Oof!
9. Shove Off
10. Quaker City
11. Who's Who
12. Early Bird